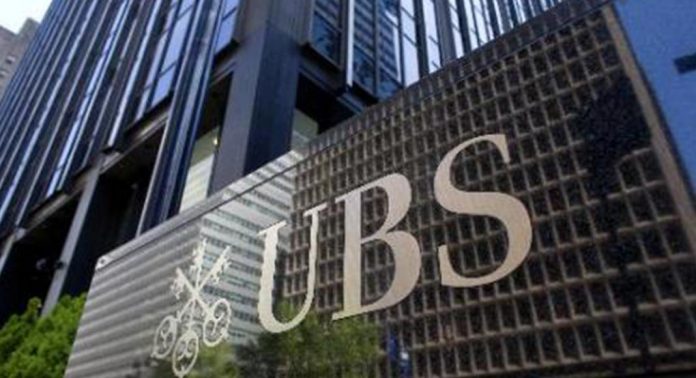 Six major banking brands are excited to follow the United Bank of Switzerland (UBS) on a digital cash system built on Blockchain technology and slated for launch late 2018.
The Swiss banking major had first thought up the concept of this Utility Settlement Coin (USC), in 2015, when it teamed with a UK-based Fintech firm, Clearmatics, which specialized in the digital knowhow.
Back then, Clearmatcis had developed the concept with UBS on a fully asset-backed digital cash instrument that could be cleared and settled using distributed ledger technology, such as Blockchain.
Soon, the pair were joined by BNY Mellon, Deutsche Bank, Santander and Icap, the broker/dealer, all of whom were excited on the idea and agreed to take it to the next level.
Today, six more major bank brands have agreed to participate in the fray.
The brands are : Barclays, Credit Suisse, Canadian Imperial Bank of Commerce, HSBC, MUFG and State Street.
According to Hyder Jaffrey, Head of Strategic Investment and Fintech Innovation, UBS, the enlisting of more banks and financial houses have come at a time when the project shifts into high gear and shows even more promise in the development.
"We have been in discussions with central banks and regulators and we will continue that over the next 12 months with the aim of a limited 'go live' at the back end of 2018," he says.
Data privacy and cyber security will be priority areas at the discussions and all regulatory concerns will be addressed by the launch, according to the Head at UBS.
Jaffrey said that the USC will most likely be used in the interbank market to start with, enabling banks to repay each other in different currencies without having to go through the current cross-border settlement infrastructure and instead rely on the potentially more efficient DLT.
Following this stage would be the ability of the banks to address securities transactions via the USC. However, such a development would come after the Blockchain knowhow dominates settlement and verification issues and all relevant securities to be transferred to the new system.
One advantage of the DLT system is the tamper-proof algorithms-based architecture and its power to automate settlements without the need for third-party verifications.
Straddling the initial apprehensions of the market, the knowhow has been accepted by a growing number of participants eager to seek the best way out of the risks and to improve the efficiency and capital performance across their transaction windows.
"The distributed ledger is one of the most innovative technologies out there," said Lee Braine, Chief Technology Officer, Barclays Investment Bank. " From reducing risk to improving capital efficiency in financial markets we see several benefits of this project.", he added.

>