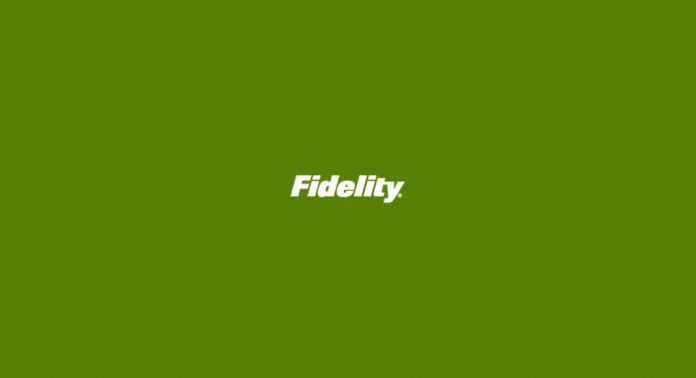 Fidelity Investments has participated in a $1.9 million seed round for blockchain analytics startup Coin Metrics.
The investment round was backed by other companies including Highland Capital Partners and Dragonfly Capital.
Tim Rice, the CEO of Coin Metrics, says: "All of our investors are bought into the idea that the next phase of crypto asset investing requires robust comprehensive data and infrastructure. Having this premier group as investors is a great vote of confidence.
"We are building a world-class data company from the ground up to ensure the type of support and quality that top tier funds and asset managers expect. Coin Metrics is leveraging its groundbreaking work in on-chain network data by deploying the same rigor to exchange market data supported by a state-of-the-art data collection and delivery infrastructure."

>