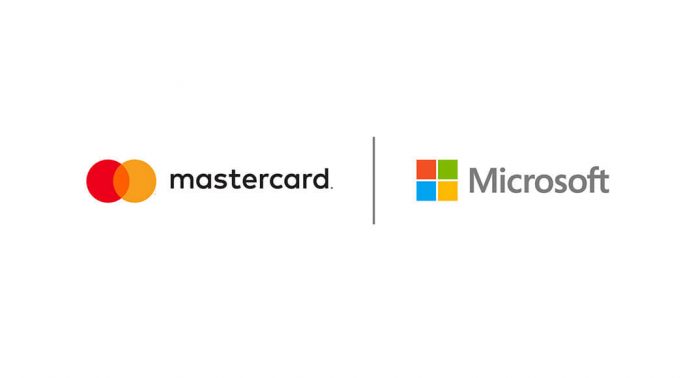 Mastercard and Microsoft are teaming up to try and improve digital identity verification by eliminating the use of passwords and giving people an instant way to securely verify themselves online.
With this partnership, people don't have to depend on physical or digital proof like passport number, driver's license or user credentials.
Ajay Bhalla, president, cyber and intelligence solutions, Mastercard, says: "Today's digital identity landscape is patchy, inconsistent and what works in one country often won't work in another. We have an opportunity to establish a system that puts people first, giving them control of their identity data and where it is used.
"Working with Microsoft brings us one step closer to making a globally interoperable digital identity service a reality, and we look forward to sharing more very soon."

>