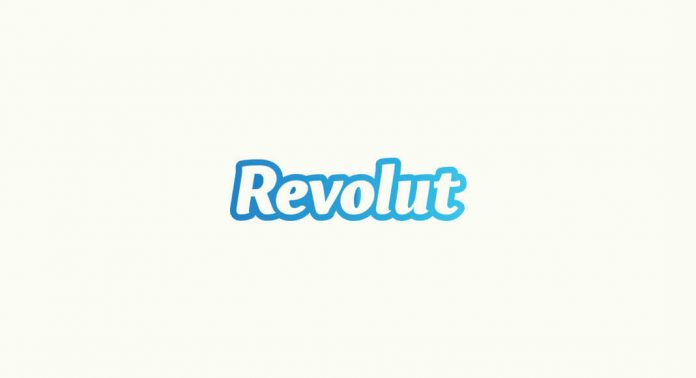 UK-based fintech Revolut has secured licenses to operate in Singapore and Japan and is expected to launch its service in the first quarter of 2019.
The mobile bank has been granted a remittance license by the Monetary Authority of Singapore (MAS) and full authorization by the Financial Services Agency of Japan (JFSA) for providing pre-paid debit cards and current accounts as well as foreign exchange and crypto trading services.
The firm will be launching its Asian offerings by the end of the first quarter of 2019, with Singapore as its regional headquarters.
Nikolay Storonsky, Revolut chief executive says: "We have confidence that Revolut will continue to be a driving force as we expand globally, developing a range of exciting new services for increasingly connected consumers in APAC. It's a huge market and we're already seeing an incredible amount of people demanding our product."

>