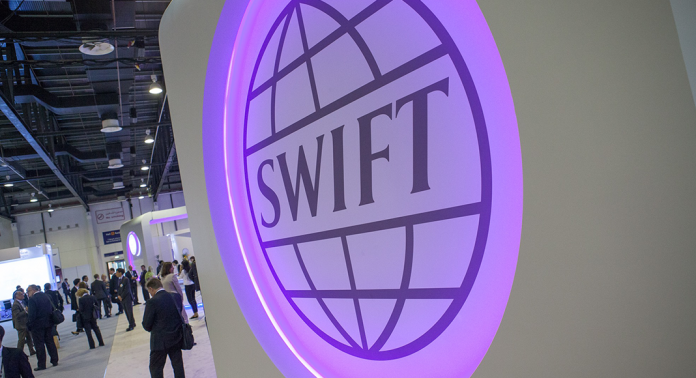 UK-based fintech has become the first to become the complete active participant on gpi, Swift 's cross-border payments scheme.
Hailed by Swift as "an important milestone", the move is hoped to encourage more enterprises to join the cross-border payment scheme.
Mark Hewlett, Wholesale Banking Relationship Director, Ebury, states: "Our goal is always to simplify and improve the payment experience for our customers with key innovations. The gpi Tracker, will give treasurers the ability to take a more strategic approach to cross border payments. We look forward to being an active member of the gpi community and partnering with banks to make this the new normal for our customers – giving them the certainty they need to make and receive payments internationally".
Swift's head of banking Harry Newman says: "Its clear that the benefits of gpi are being recognised not just by the global banks and corporates who are already uisng it, but now fintechs. Ebury were early to spot the enormous advantage that gpi can bring to customers and have acted fast in completing testing and going live."

>