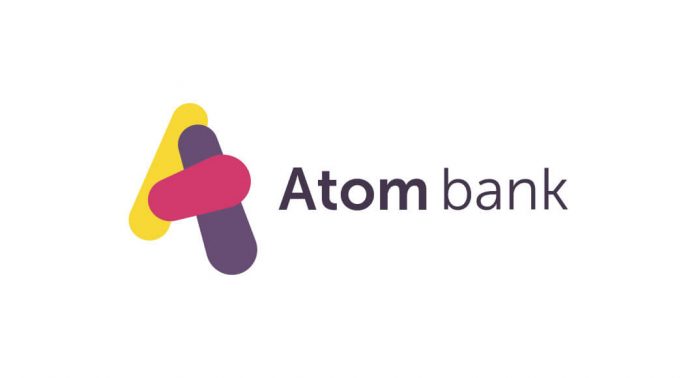 UK's leading digital-only lender Atom Bank looks to hire Citi as advisers to navigate the board for a possible takeover by Spain's second-largest lender, BBVA.
The move comes shortly one year after Atom Bank raised almost £150m in a funding round led by BBVA. With the Spanish bank owning nearly 40% of the digital bank, it has an option to acquire the remaining shares.
BBVA has already invested heavily in digital-only banking startups like Simple in the US, German-based solarisBank, Finland's Holvi, Neon in Brazil and the inhouse incubated Denizen.

>