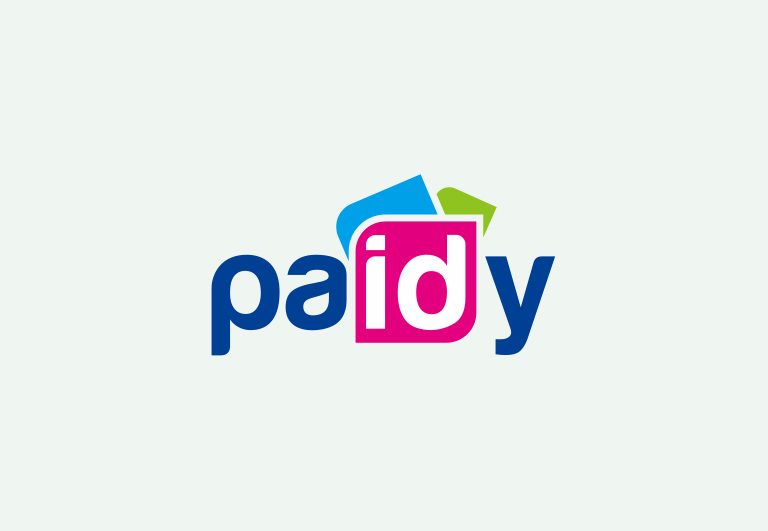 Japanese startup Paidy has raised $55 million in a Series C funding round led by Itochu Corporation and Goldman Sachs.
Launched in 2014 with its post-pay credit account for e-commerce, Paidy is now providing its services to more than 1.4 million users.
Customers who do not have or do not want to use credit cards can register for the service, which allows them to make purchases using a mobile phone and email address with a four-digit SMS or voice verification code.
All their purchases will get converted to a single monthly bill which can be settled either from a convenience store, by bank transfer or auto debit.
With the $55 million funding, the firm looks to gain 11 million accounts by 2020.
Russell Cummer, executive chairman, Paidy, adds: "Through this tie-up, we expect to launch new merchants in order to deliver Paidy's frictionless and intuitive financial solution to a much broader audience.
"Furthermore, by adding new payment functions and diverse financial services, thereby making our customer attachments much more robust, we aim to promote our vision of removing barriers and creating unique consumer experiences to as many people as possible."