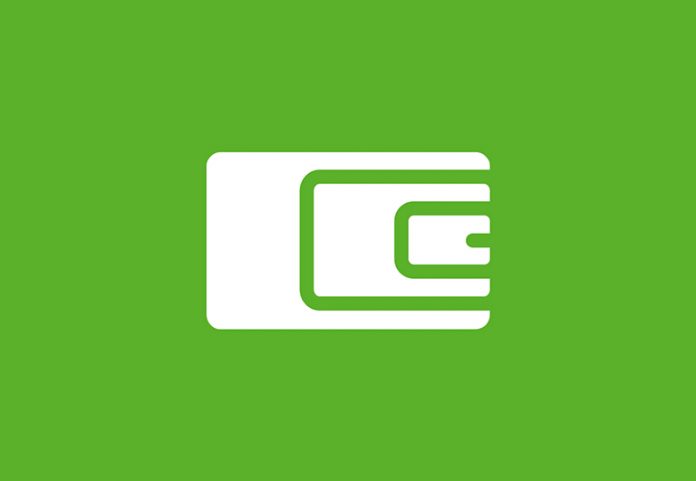 Exchange and clearing technology services provider Cinnober has teamed up with virtual currency processor and security specialist BitGo to enhance its technology for crypto exchanges.
With BitGo's wallet and custodial services, Cinnober aims to put forth a reliable performance trading package that can handle increasing the market volumes, expectations from institutional investors and requirements from regulators.
Veronica Augustsson, CEO, Cinnober, says: "The cryptocurrency market has grown significantly in the past few years, and we've seen exchanges in this segment struggle with capacity, scalability challenges and repeated outages.
"There is an opportunity for Cinnober to support this market with proven trading and surveillance solutions used by established financial markets, and, with BitGo's secure and reliable wallet and custody services, we can offer a competitive solution with short time-to-market."

>