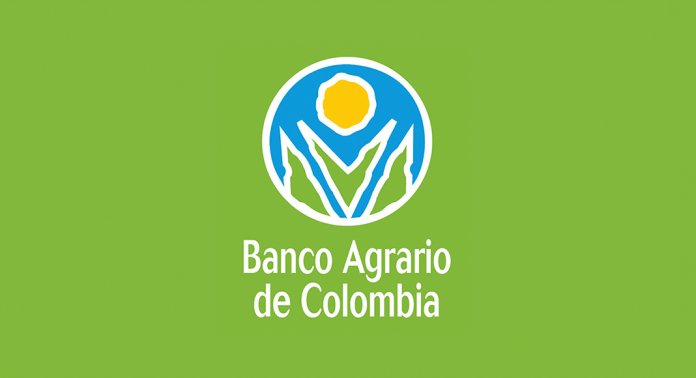 Prominent state-run bank Banco Agrario is partnering with Comviva and Telefonica Colombia for a mobile wallet pilot project in Colombia.
Initially, the platform will allow customers to open mobile accounts, deposit money, transfer funds to other users, pay utility bills and recharge their prepaid mobile connection and many more.
Banco Agrario will use its network of bank tellers and branchless banking agents to increase the service reach to rural and remote areas by providing last-mile services such as deposit and withdrawal.
Luis Enrique Dussán López, CEO of Banco Agrario says: "According to World Bank Findex, 54% adults in Colombia do not have a financial account. This figure rises to 59% in rural areas. This project will help to bank the financially excluded people by providing simple and cost-effective mobile financial services to agricultural producers, rural population and people living in remote areas. Our vision is to meet the financial needs of the underserved segments and create a more financially resilient society."

>