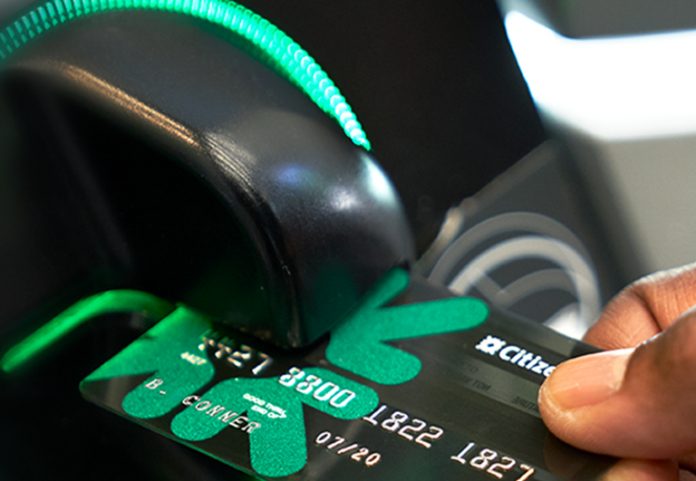 Citizen Financial Group adds its name to the list of traditional lenders to launch a standalone digital bank.
Dubbed Citizen Access, the new venture offers FDIC-insured online savings and certificate of deposit accounts to people across the US.
With the new digital bank, Citizen will be able to expand its reach beyond the 11 states it serves through 1150 branches and 3300 ATMs.
John Rosenfeld, president, Citizens Access, says: "Over the last several years, direct bank deposits have grown six times faster than deposits at traditional banks as consumers have sought innovative new ways to save money.
"To address these evolving customer needs, we designed Citizens Access to provide an exceptional digital experience where every task is intuitive and easily accomplished, even on a mobile phone."

>