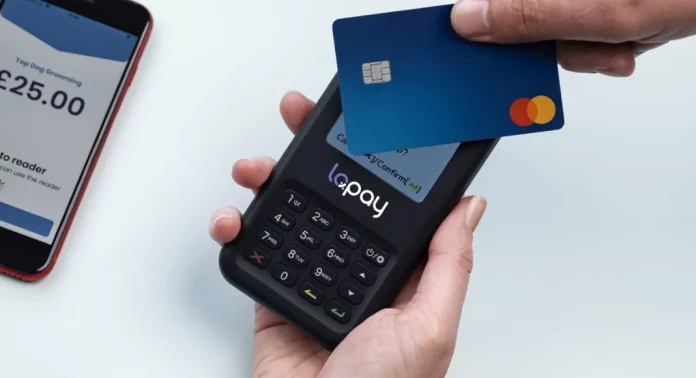 British app-based point-of-sale (POS) startup, Lopay, has secured £6 million in a seed funding round. BackedVC, Portage, and The Venture Collective were among the participants in the funding round.
Lopay, founded early last year, boasts more than 20,000 small business customers and has facilitated nearly 10 million payments. The company claims to offer a more cost-effective solution compared to competitors like SumUp and Zettle, while enabling businesses to receive cleared funds immediately after transactions.
Lopay offers various payment options, including Android phones, card readers, and touchscreen terminals. Additionally, its app allows users to manage team access, view reports, and monitor stock levels.
Richard Carter, founder, Lopay, says: "Lopay's mission has resonated with thousands of small businesses and sole traders who are being squeezed simultaneously by high inflation and fragile customer demand. Against that backdrop, the big beasts of the card payment industry have been poor champions of small business. Their high fees mean too many small firms are paying up to 300% more than they need to. Or waiting up to three business days to receive card payments from their customers. By contrast, Lopay's easy-to-use app and card reader give small businesses an instant way to save money on every sale they make."

>