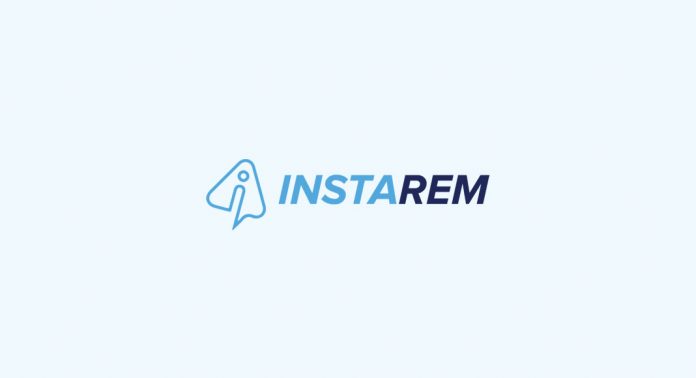 InstaReM, a Singaporean Electronic Fund Transfer (EFT) firm, has secured Lithuania's Electronic Money Institution License and has launched its base in the European markets as one the many steps taken for its fast-growing international expansion.
This collaboration has also established Lithuania as an EU friendly destination and has scored a brownie point against London.
EMI provided by Bank of Lithuania has enabled InstaReM to provide an online cross-border money transform platform that will allow its users in the EU to use services anywhere and at any time.
Lithuania will now be InstaReM's seat to function in Europe and North America.
The EMI license is only the first step into the journey of InstaReM, as it is to apply for a specialized license early next year.
Startups such as Contis, Revoult and Wirecard have already started to swarm intoInstaReM's platform in the wake of one-week pre-approval for FCA authorized firms, a three month wait receipt of a full license and regulator-run API access to SEPA payments for non-banks.
Arrival of InstaReM is good news for Lithuanian consumers as now they will receive cheaper and more diverse services.
According to InstaReM's co-founder and CEO Prajit Nanu, "the company is providing hassle free, digital cross border money transfer platform. It will allow Lithuanian residents and Europeans within EU to enjoy the services anytime anywhere via mobile or web."
He also outlined the conditions that made this deal possible. "we made this decision after considering the flexibility of Bank of Lithuania, the speed of EMI license issue, the excellent specialist in the country's labor market and last but not the least, the operational costs. Having taken all the factors into account, we see Lithuania is the most competitive country for fintech companies."
The Minister of Economy Mindaugas Sinkevicius stated, "we have successful startups that have moved to Lithuania from neighboring countries such as Russia or Belarus, but startups from Asia turn a new page in the history of the ecosystem."
Seems like it's a new era that has dawned in Lithunia and the European Union post-Brexit.

>