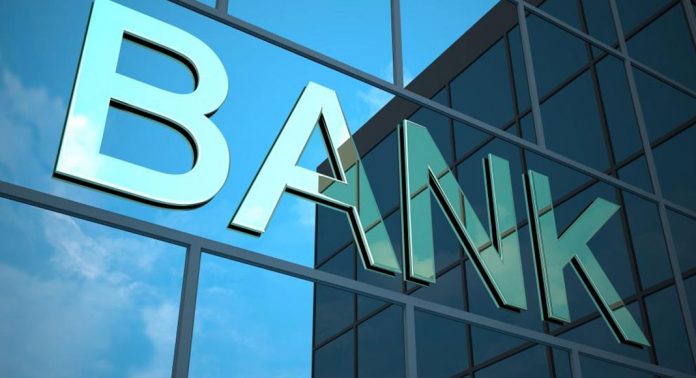 ASEAN banks have become the first conglomerate in South-East Asia to successfully develop a prototype for Know Your Customer (KYC) blockchain.
OCBC Bank, HSBC and Mitsubishi UJF Financial Group (MUFUG) and Singapore's Infocomm Media Development Authority (IMDA) have been jointly testing the prototype between February and May 2017.
During the experiment, the product remained stable even with a huge volume of data and proved to be tamper-resistant from third parties.
KYC blockchain is the process by which financial institutions identify and verify the credentials of the client.
Operating on Distributed Ledger Technology (DLT) platform, the KYC blockchain enables structured information to be recorded, accessed and sent across a distributed network using advanced cryptography.
Thereafter, banks can collect, validate and share customer's information more efficiently and in a secured manner but only after client's consent.
Pranav Seth, Head of e-business at OCBC bank said " this partnership fans the spirit of cooperation among competitors as well as regulatory and government bodies, and we hope this will help foster and inspire more of such collaborative innovation initiatives."
"Our pioneering efforts have resulted in a KYC process that will not only customer convenience, but will improve the industry's operating efficiencies while reducing financial fraud and crime.", he added.

>