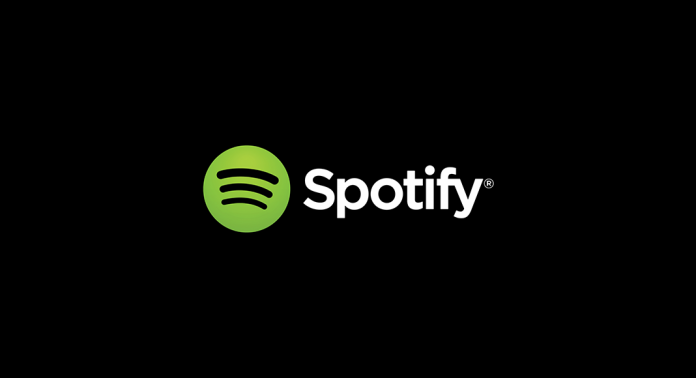 Teaming up with Spotify, Citi is letting its customers in Asia to use their credit card points or miles to pay for music streaming subscriptions.
Currently, the facility is available in Malaysia, Singapore, Philippines, Hong Kong and Taiwan for instant redemptions of the points on their Spotify Premium subscriptions.
"By partnering with Spotify, we further expand our presence in digital ecosystems where our customers are active while continuing to increase the value that our credit card points and miles offer," says Sergio Zanatti, head, card and unsecured loans, Asia Pacific, Citi.

>