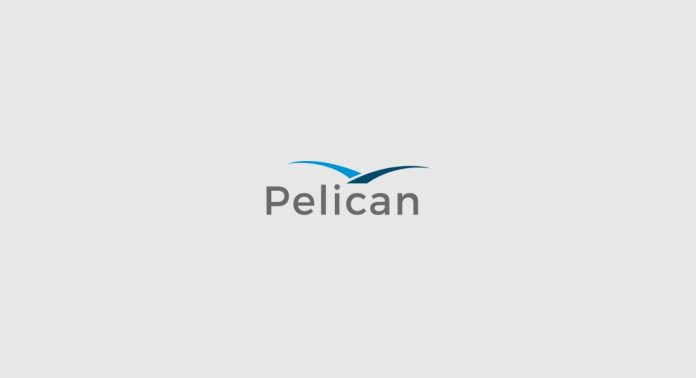 17th October 2017 at SIBOS was excitement day at the Pelican stand, the global provider of AI-powered payments and financial crime compliance solutions for banks and corporates.
The banner launched its latest offering, InnovationHub, as a unique model that provides banks with speedy and economical methods to explore new product opportunities.
AI-powered Innovation Hub provides a complete package from proof of concept to prototype development to final production and service deployment of such innovative products, either on cloud or on ground.
Based on multiple technologies including AI, discipline of Machine-Learning, natural language processing, real-time payments, open APIs and omni-channel UX, Innovation Hub is able to provide a fully functional and efficient partnership model for bankers working on service development research.
Coming from the Pelican stable, InnovationHub, carries an edge  – thanks to the banner's experience of over two decades and expertise in payments and banking.
Expressing his delight, Parth Desai, Founder and CEO of Pelican, stated, "At Pelican, we pride ourselves on our long-standing partnerships with banks across the globe, helping them on their digital journey to innovate and enrich their own service offerings. The Pelican Innovation Hub opens up this proven and agile integrated technology platform to banks-enabling them to rapidly scope prototype and deploy their own innovative solutions and services using the power of AI."
Bill North, Global Head of Sales for Pelican, added to the CEO's sentiments as he explained the implementation ease of the model.
According to him, banks can partner "through a flexible subscription model on a use-case basis, enabling rapid scoping, prototyping and product development."

>