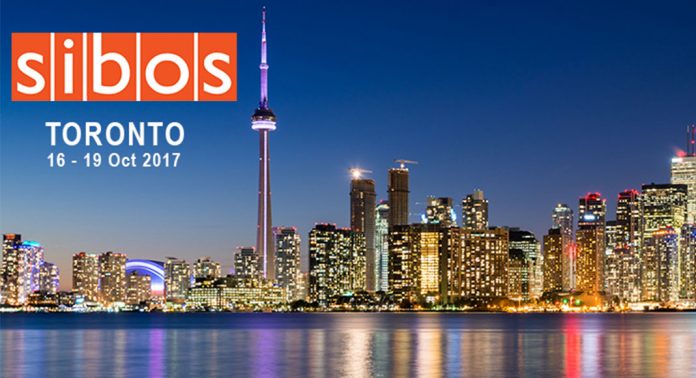 Fondly called, 'the mother of all events in the banking and financial industry, SIBOS 2017 opens its gates at Toronto, Canada, from 16th to 19th October 2017.
The event which brought together a gathering of nearly 8300 delegates from all over the world in 2016, is expected to outperform that number this year.
Needless to add, a confluence of such a large number of people in one place will pose for the authorities massive issues on environment protection.
Quite simply, the efforts would be major to control Carbon footprints in the city, once the full attendance gets going. To control the issue, SIBOS 2017 management will work alongside WeForest to plant trees – a social forestry initiative would be mooted.
Launching a massive tree planting project, the duo would work on the rehabilitation of the forest reserve area within the  neighbourhood of the Canadian soil.
The project is to implement innovative, scalable and lasting solutions to restore forest landscapes.
This year, SIBOS is reaching out to the Khasi tribal community that lives in the North-Eastern parts of India and is considered to be  a people group living  in one of the wettest areas of the region. During the registration process delegates could add €10 towards the reforestation drive.
With a head-count of 8300 and more than last year, the contribution can go a long way in the success track-record of SIBOS 2017 CSR reachout.

>