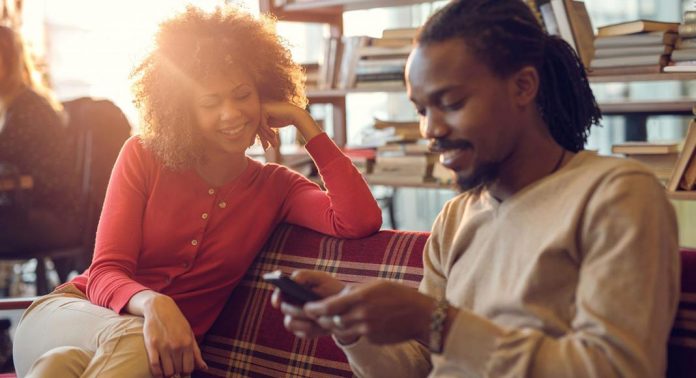 Simply put, Tola Mobile is the fastest-growing mobile payment provider in Africa today.
The brand currently handles 15 million transactions per month, across the continent.  And, that, in a world location where people own more mobile phones than they have bank accounts!
Stats show that Tola Mobile operates across 30+ countries in the African continent and the future prospects look brighter than ever before, for this international player in mobile payment services.
According to a company insider, with the exponential growth of the market place fast emerging, Tola Mobile will be processing one million daily transactions in the region, within the next 12 months, alone!
The company has grown not only vertically but also horizontally.
With the crossing over of the 15 million monthly transaction mark, TolaMobile has increased its footprint over Uganda, Ghana and Tanzania, with marketing offices opened and operating in full swing in these nations.
The firm has joined hands with two sports brands in Tanzania and also has formed an alliance with the online gambling platforms in Uganda, Ghana and Mozambique.
Simple, secure and seamless are the three catch-words that highlight their product, 'Tola. Wallet'. Its user-friendly API makes it easy for the customers and the merchants to send money to mobile accounts fast.
As it uses real-time verification, it is secure. It is seamless as it acts as PSP and enables the merchants to integrate with network operators' mobile wallets.
Tola Mobile can now resolve transactions that previously would have been delayed or lost due to mobile network malfunctions.
The reliable insider source stated, " The mobile payment ecosystem has grown significantly within the African markets. Consumers and merchants look for faster and more resilient ways to make and receive payments."
Eyeing the huge population of unbanked consumers, TolaMobile's strategy to reach out to the African outback pockets, where people are searching for a safe and secure way to move money from one place to another and/or pay for goods and services for their regular consumption, the company appears to have struck the just right chord in their brand marketing exercise.
Well done, Tola Mobile.

>