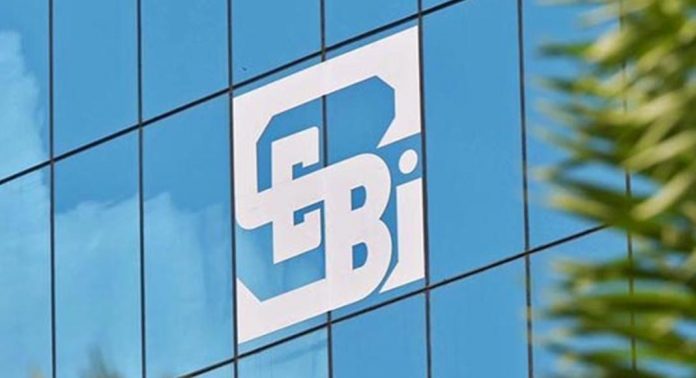 Financial markets in India have suddenly witnessed a sea-change with the arrival of a Fintech expert panel launched by the regulator of securities, SEBI,  in the country.
From financial market platforms to fund raising such as peer-to-peer lending, crowd funding etc, have witnessed major shifts in emphasis as technologies continue to take over the marketplace with rapid intensity.
Not only are the two areas mentioned above have been under the scanner,  online access to investment products (e-KYC, online mart investment products, Robo-advisory, and online portfolio management), post-trade market for securities (through new database technologies such as blockchain and other distributed ledger technology), product and process innovation (such as algorithmic trading, algorithmic driven synthetic investment products, virtual currencies, digital payment gateways), among others have been in the transformation stages with the arrival of Fintech on the market scenario.
With technology driven revolution in the financial markets, regulators are faced with the challenges as well as opportunities to evolve their functioning more effectively through adoption of new technology solutions.
In order to reap the opportunities provided by FinTech as also to deal with relevant risk and challenges, SEBI has setup a committee under the Chairmanship of Shri T.V. Mohandas Pai, Chairman, Manipal Global Education.
The other members of the committee are experts from various areas such as digital payments, e-brokerage, financing / investment platform, Products/Process Reengineering, Data analytics, eCommerce etc.
The scope and job description of the Committee include examining, deliberations and advisory services to SEBI on the following issues :
i. Recent and medium term trends (within next 5 years) in FinTech developments in securities market worldwide
ii. Opportunities and challenges from new FinTech solutions and its impact on Indian Securities Market.
iii. FinTech solutions for further widening and deepening of Indian securities market.
iv. Approach and framework for regulatory sandbox in Indian market conditions to facilitate adoption of FinTech and promote financial innovations
v. Preparing Indian securities market and regulatory framework to adopt to new FinTech solutions while promoting market integrity, market development, consumer protection and managing change, business models and market disruptions
vi. Assessing technological solutions for regulatory functions of SEBI viz. information management and data mining, risk management including cyber security, intermediary supervision, consumer protection, etc. through application of new technological solutions like application of distributed ledger technology, big data, data analytics, artificial intelligence, machine Learning etc.
vii. Technology capacity building by Indian securities market in general and SEBI in particular.
Obviously the days of the strict control and monitoring of thje Fintech space have arrived in the financial services industry of India.

>