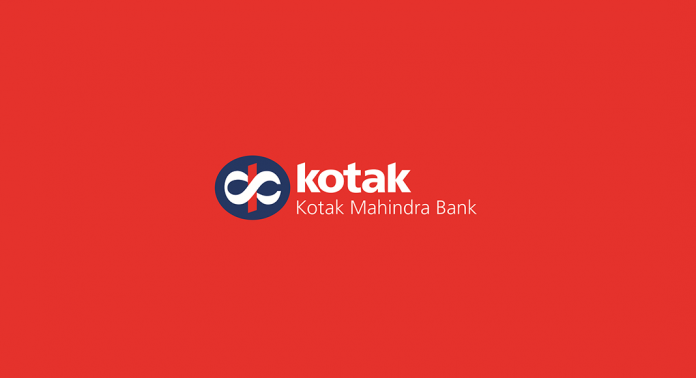 Indian private lender Kodak Mahindra Bank has opened an API developer platform to encourage third-party innovation and development of customer-centric solutions.
According to the bank, the platform will be used to nurture strong relationships with fintechs and app developers and to create customized offerings addressing specific customer requirements in consultation with the bank.
Aruna Rao, senior EVP and group chief technology officer, says: "The API economy will shape the future and will form the backbone of a growing digital ecosystem. The API Manager provides a technical and governance framework (and) facilitates collaboration between banks, merchants and the developer community to support rapid innovation.
"Given the constantly evolving customer preferences for financial services, banks and financial technology companies must recognize the growing power of a collaborative ecosystem."

>