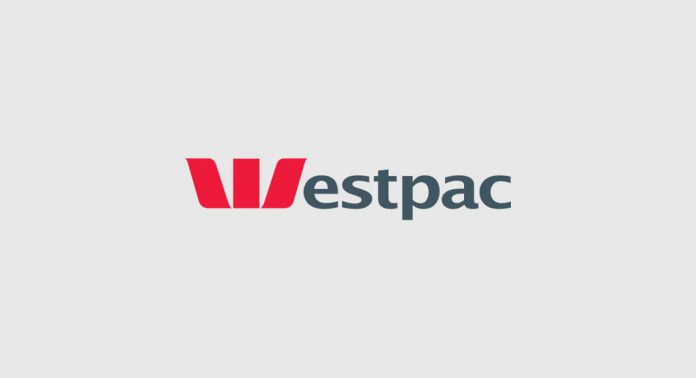 Westpac has announced the closure of 22 bank branches as more customers are moving online for banking.
The closure is mostly for branches in metro areas and includes eight branches in and around Sydney, three in south-east Queensland, eight across Victoria, one in Adelaide, and one in Perth
The new list for closure comes after 13 branches were shutdown last year, leaving 63 jobless.
In a statement, A Westpac spokesperson said: "In the past 12 months, less than two per cent of transactions were through our branch network, as an increasing number of customers enjoy the convenience of our online and mobile banking services.
"When we do make the difficult decision to close a branch, we take into careful consideration factors such as usage, location, proximity to other services and community needs. We also follow Australian Banking Association protocols, including engagement with our employees and customers."

>