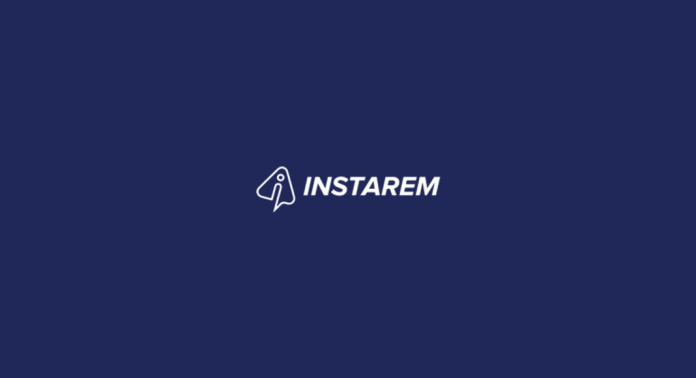 Digital cross-border payments firm InstaRem has raised USD20 million from the first close of its  USD45 million series C funding led by new investors MDI Venture Capital and Beacon Venture Capital.
With the new capital, the firm looks to enter new markets in Japan and Indonesia following the expected license approvals by the end of this year.
Thanapong Na Ranong, MD of Beacon VC, says: "We have been following InstaReM for some time, and are impressed with the way the company has been expanding globally, and scaling up its operations.
"As Kasikornbank becomes the digital bank of choice for customers, we have a strong commitment to working closely with category leaders in each sector and constantly improving our customer experience."

>