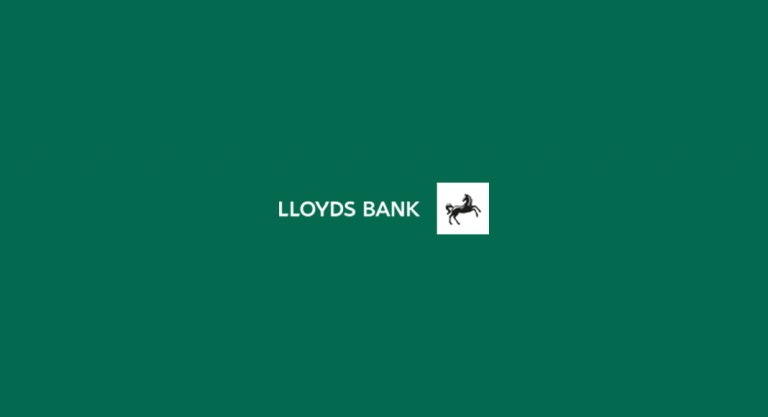 Mobile banking customers at Lloyds Bank will be able to pinpoint the exact location and details of debit card transactions with the Google Maps functionality added to its app.
Along with the integration with Google Maps, new updates like smart budgeting tools and card freezes are also available. The Payday insight feature added will give users a real-time budget after regular bills and payments.
The Google Maps service is now available only for Android customers and the Apple iOS version will be rolling out early next year.
Stephen Noakes, retail transformation director, Lloyds Banking Group, said: "With more than 14 million people actively managing their accounts online with us, and nine million using our top-rated mobile apps, we're taking our industry-leading apps to the next level to offer customers a fuller view of their finances."