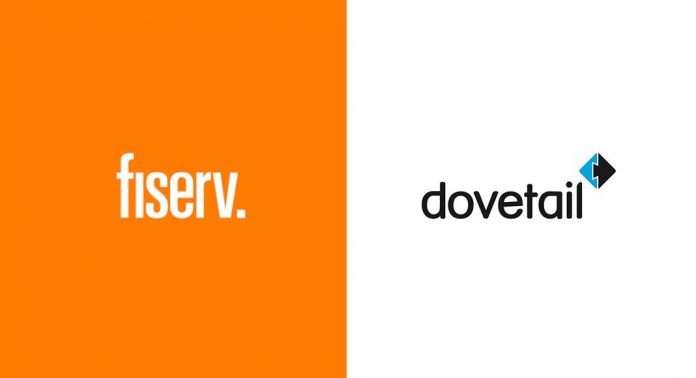 The fast lane world of real time payments just witnessed a game-changing move by the Fintech player, Fiserv, which announced its arrival in the mobile money league big-time by acquiring UK-based specialist, Dovetail Group Ltd.
The latter's powerful real-time payments and liquidity management solutions platform will equip Fiserv with more ammunition to offer financial institutions a wider range of intelligent data and processing services the world over.
With a mandate of servicing over 12,000 clients throughout its global BSFI network, Fiserv tech world delivers speed, convenience and accuracy in data-based money movement and management – 'at the point of thought'.
Meanwhile, Dovetail has been operating its direct gateway to the bank-backed Zelle's payments network and the Clearing House's real-time payments scheme in the USA as well as the SCT Inst scheme and EBA Clearing architecture pan-Europe.
The Fintech specialist's platform is currently a powerful force behind UK's Faster Payments program.
Elsewhere globally, Dovetail supports clients on the move to real-time, the introduction of richer payment information and SWIFT gpi.
As one can see, the Fiserv's expansion will integrate new market-leading payments capabilities, modular services and configurable business processing rules within its intelligent, data-driven applications infrastructure.
Jeffery Yabuki, President and CEO, Fiserv, comments: "Together, Dovetail's strong capabilities and our market-leading solutions create a powerful combination for Fiserv to deliver differentiated value for financial institutions and their customers."

According to Yabuki, the enhanced platform, and related group of integrated services, will be available on premise, and will also be deployed as a cloud-based service (SaaS).

>