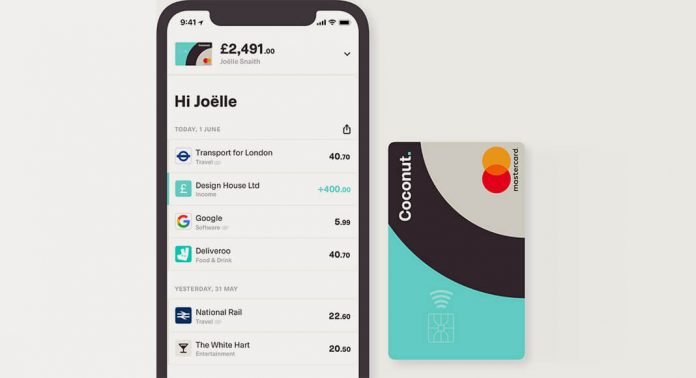 Following the successfully crowdfunding round, UK-based current accounting and tax startup Coconut has decided to use the funding to launch new limited company current accounts and invoicing tool for freelancers.
With the new product, the platform looks to help self-employed people and owner-managed businesses automate their bookkeeping and tax tasks.
Sam O'Connor, co-founder and CEO of Coconut, says: "Our customers want to be able to manage their business finances in one place with minimal effort. It sounds simple, but just showing profit and loss from the current account in real-time is quite a revolutionary idea for banks. But when you add in the most powerful invoicing tool on the market, transactions with accounting intelligence, you really give people control of their business."
Coconut was founded by O'Connor and Adam Goodall and is backed by tech accelerator, Techstars.

>