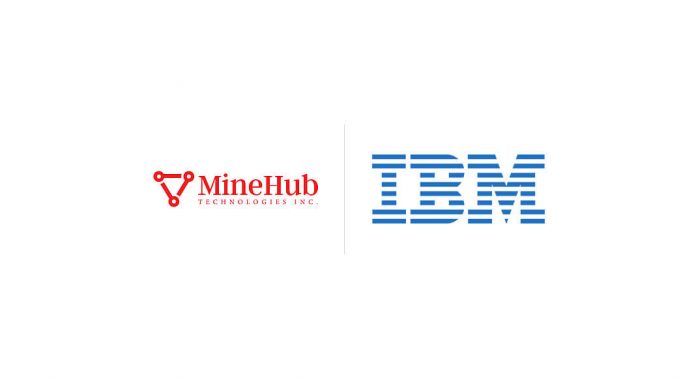 IBM is collaborating with mining technology company MineHub Technologies, Inc. to use blockchain technology for improving the operational efficiencies, logistics and financing.
"Blockchain has the potential to reduce or even overcome these, as shown by our pioneering work in energy with VAKT, in trade finance with Komgo and Voltron, and in the soft commodity sector," says Arnout van Heukelem, Global Head of Metals and Mining at ING.
Vince Sorace, Founder and CEO of MineHub says: "By digitizing the supply chain, we can increase the level of automation, reduce reliance on intermediaries and increase the speed at which goods are transferred from miners to end buyers. This creates the opportunity for transformative efficiencies and cost reductions throughout all aspects of operations."
With the new platform, the partners look to use blockchain technology to eliminate the inefficiencies faced by the global mining and metals market due to manual, paper-based processes and a lack of transparency between supply chain participants.

>