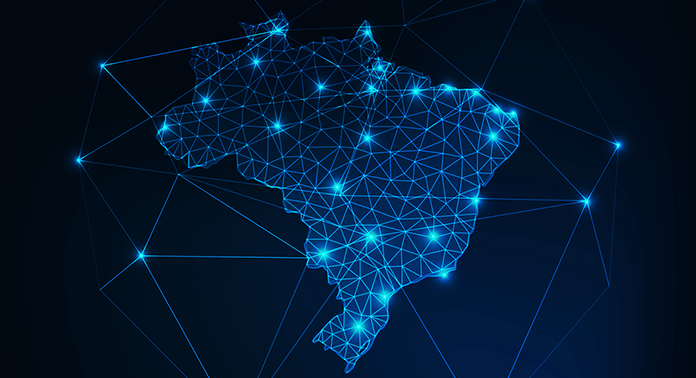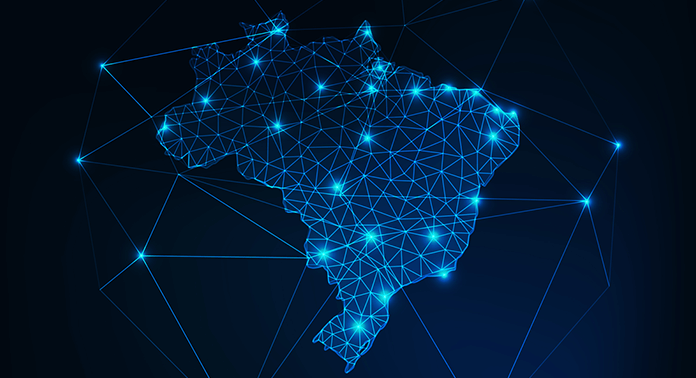 Blockchain payments company Ripple has launched in Brazil marking their first step in expanding across South America.
Hoping to develop Ripple's business in the region, the company has hired veteran fintech entrepreneur and executive Luiz Antonio Sacco as its managing director in Brazil.
"We believe that academic institutions will play a key role driving the blockchain industry forward. USP and FGV are innovative, forward-thinking institutions that are investing in blockchain research to explore new use cases and help prepare students for future jobs in this space," says Sacco.
Ripple aims to build a customer base and team in Brazil and then expand it further to other parts of South America, including Chile, Peru, and Argentina.
Eric van Miltenburg, Ripple's SVP of Global Operations, says: "In January, Ripple surpassed 200 customers on RippleNet. The company is experiencing rapid customer growth across all markets, and is launching in Brazil in response to high customer demand in South America. We are fortunate to have Luiz on board to expand our presence in the region and help our customers address the challenges of cross-border payments."

>