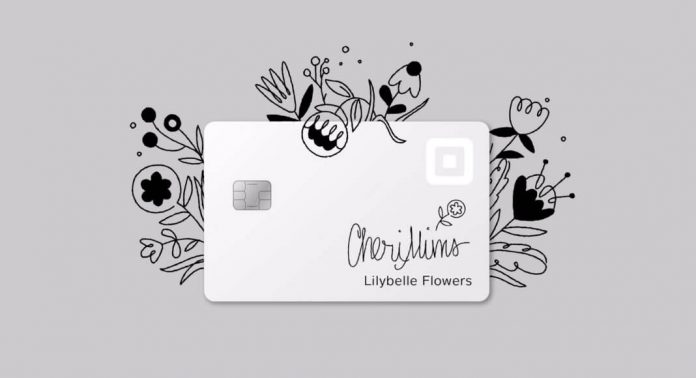 Payments company Square has launched a debit card for its business customers enabling them with real-time access to funds.
Alyssa Henry, seller lead at Square in the press release announcing Square Card: "As sellers make crucial spending decisions, we know that fast access to funds – and the ability to put proceeds from sales to use immediately – can help with overall cash flow management. Small businesses have to be nimble.
"They don't have the time to wait for funds to clear a bank account, or the resources to easily reconcile personal versus business expenses. Square Card addresses these pain points, and further extends Square's ecosystem of products and services for small businesses."
Dubbed Square Card, the new debit card can be used in any platform where MasterCard debit cards are accepted. The funds generated as a part of their sale can be used real-time and the expenses can be tracked with the Square Dashboard and Square Point of Sale.

>