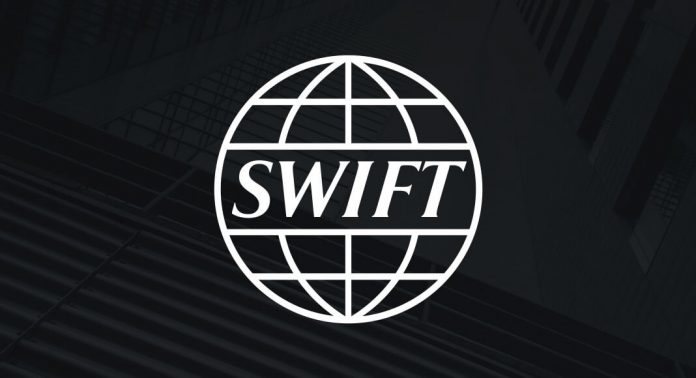 Global payments messaging service provider Swift is looking to roll out an API standard that enables banks to approve loans instantly for customers at the point-of-sale.
With the new feature, Swift believes that it can bring the banking industry into the world of digital platforms.
Version 1.0 of the Pay Later API published by Swift reuses the business definitions from the established ISO 20022 messaging standard and works by the participation of multiple banks, merchants and technology providers.
Anne Carøe Hald, global head of payments products at Danske Bank says: "Pay Later is an opportunity for banks to serve their customers better; to offer appropriate finance where and when customers need it. The ability to provide services in this way – seamlessly integrated in customers' on-line lives – will be key for banks to thrive in the digital economy."

>