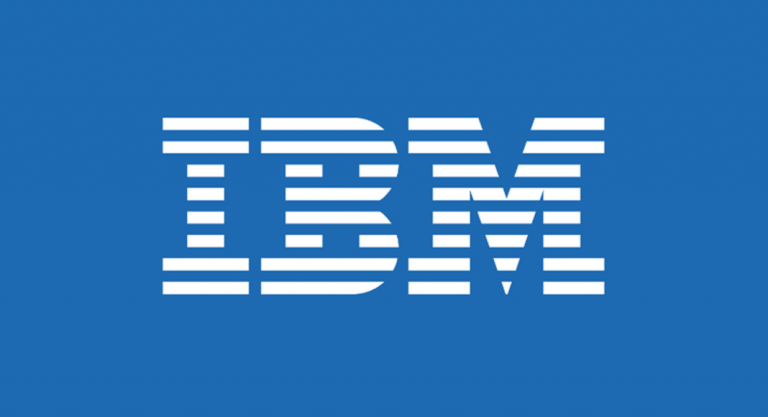 IBM and Italian bank Banca Carige start a $500 million joint venture called Dock, intended to drive innovation and competitiveness at Carige.
With the joint venture, the bank looks to introduce a new range of cutting-edge technology solutions to its one million customers through its 500 branches.
Paolo Fiorentino, the bank's CEO, says: "The partnership with IBM represents an important turning point and a new starting point for Banca Carige as we will be able to take advantage of IBM's capacity for developing new technologies.
"With increasing energy, we will be able to concentrate on our traditional commercial banking activity and, thanks to an international partner of the highest standing, achieve high standards of business process efficiency, at the forefront of the banking sector."