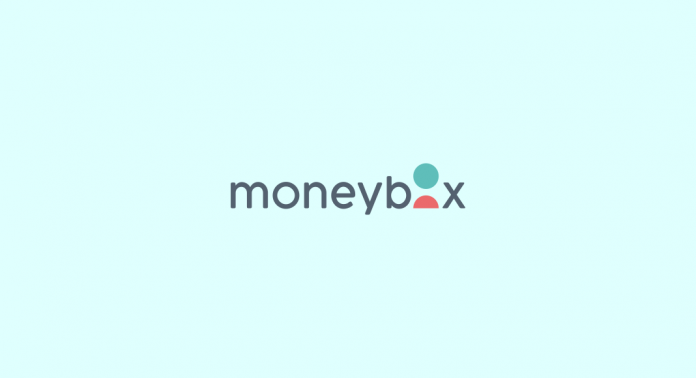 Popular savings and investment app Moneybox has raised EUR 14 million with investments from the proprietary investment arm of Fidelity International, Eight Roads.
The existing investors Oxford Capital Partners and Samos Investments also contributed to raising a total of about EUR 21.3 million.
Claiming to have been used by over 100,000 people since its launch two years ago, the British fintech looks to use the new funding for hiring and building new products.
Ben Stanway, co-founder, Moneybox, says: "The traditional wealth management industry is geared to those who already have wealth – a concept that is alien to many young people.
"It creates huge barriers – including impenetrable jargon – for those who want to start saving and investing. We are determined to break that mould and make investing clear, simple and easy to achieve."

>