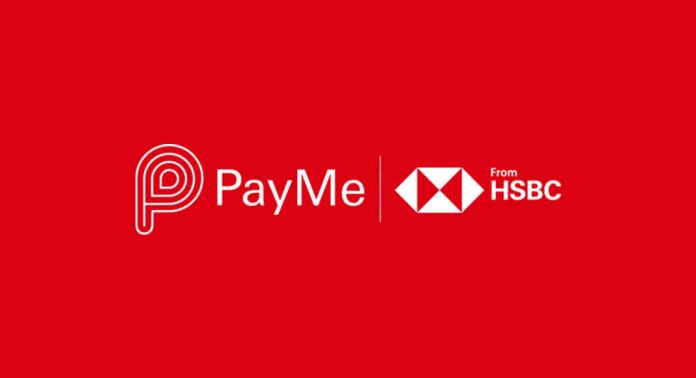 HSBC has introduced PayMe in its P2P banking app with 15 businesses in Hong Kong on-board for its initial beta test.
The new service will allow customers to make real-time payments at the point-of-sale to participating merchants.
Greg Hingston, head of retail banking and wealth management, Hong Kong, HSBC, says: "With the rapid evolution of digital payments in Hong Kong, we are very pleased to have become a leading player with nearly 1.5 million users in two years.
"Over the last year, the value of person-to-person payments using PayMe has grown by over five times. The launch of PayMe for Business will enhance the ecosystem, bringing simple, convenient and social payment services to our customers in their everyday life."

>