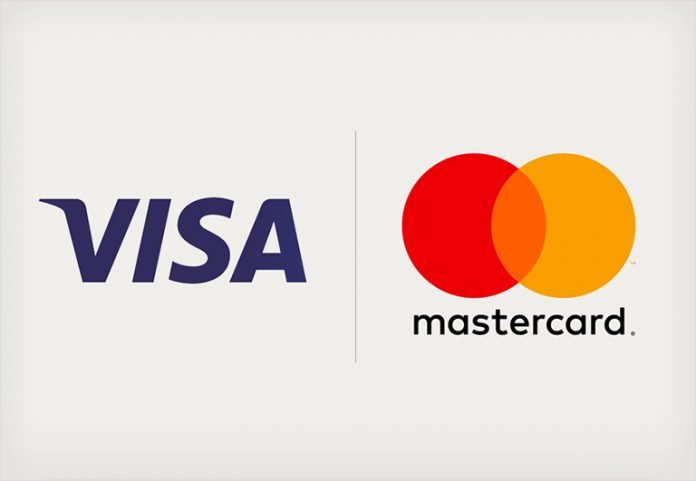 According to the Wall Street Journal, Visa and Mastercard look to pay around $6.5 billion to settle a long-running antitrust lawsuit over interchange fees.
Bank of America, Citi and JPMorgan will be joining Visa and Mastercard in the proposed settlement of the antitrust lawsuit with merchants over the fees paid for accepting card payments.
Although it isn't clear how the payment would be split up among the card networks, Mastercard plans to increase reserves by $210 million "as a result of advances in negotiations" and Visa has put aside $600 million.

>