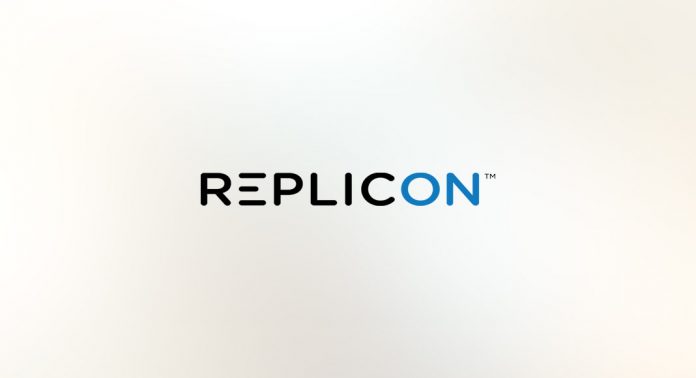 Finally, someone gave Time, its real intrinsic value on the corporate balance sheet!
Replicon, the world-wide operating Time Intelligence Company, with over 20 years of industry leadership, announced a new approach to time management.
The company said at a Conference a few days back, that its new solution for professional services companies aims to approach time as a strategic asset and thus enable the business entities to calculate their operations and investments without working capital.
Replicon understands the present situation and offers the unique system to measure corporate time consumption – making banking, financial and a host of other industrial decision-makers to be better equipped to more profitably assess performance efficiency and responsibility.
Offering a wide-spectrum solution for measuring quality time and its cost to company (CTC), Replicon's Time Intelligence Platform offers solutions for workforce management, including complete solution sets for client billing, project costing, and time and attendance..
The system operates on global time and gross pay compliance, integrations with leading ERP solutions, and an SDK for continued development and helps expand the company's award-winning portfolio of cloud-based products in the offer.
Replica supports thousands of customers across 70 countries and employs over 400 people across the globe.
"Too often, organizations overlook the importance of time in their business – when in fact, it's a powerful resource that impacts productivity, performance, and profitability," explained Raj Narayanaswamy, Co-Founder and Co-CEO of Replicon.
"By creating a new category of Time Intelligence, Replicon applies more than 20 years of best practices to help global brands unlock the underlying power of time – empowering them to analyze, optimize, and capitalize on time.", he added.
Replicon's business model is based on the concept that companies need to treat time as importantly as they treat other factors of production like finance, resource and material etc.
This way the companies will be able to better connect, time spent to outcomes produced.
This will benefit the company as it will optimize operational efficiency, capture more profit and enhance business growth.
The Time Intelligence Platform by Replicon works by capturing and processing time signals from multiple data streams which includes the Internet of Things(IoT).
These data-signals are then cleansed, transformed and contextualized to derive Time Intelligence.
Replicon's Business Operations Software solution along with Time Intelligence Program delivers on crucial financial aspects like Service Delivery Management, Financial Management, Current Utilization, Future Utilization and Project Accounting that will enable the growth of the company in question.
"In a static world, staid, traditional business practices worked well. In a dynamic world, where service businesses face market pressures such as changing technologies that require expensive reskilling, pressures on margins, and increased competition, time is that much more valuable," said Raj Narayanaswamy.
"Our Time Intelligence Platform and Business Operations Software allows companies to effectively manage time as an asset and provides the framework needed to operate with zero working capital with an operational excellence framework and predictable cash flow management." he concluded.
Now that Time has become one of the more important assets on the bottom line, it's going to be good time for corporate management to assess benefits and outcome at corporate levels like never before.

>