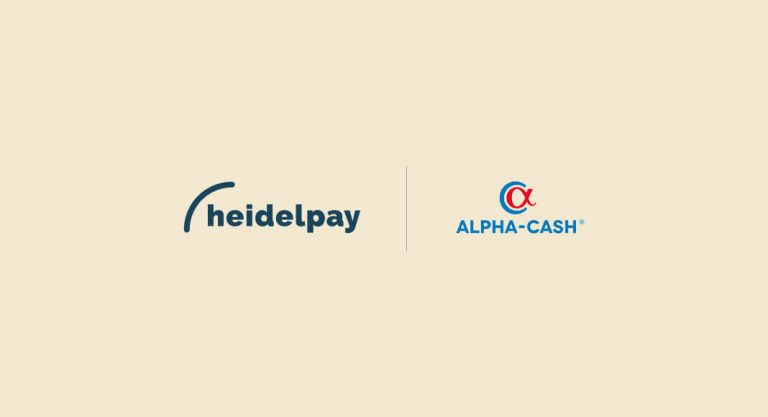 German fintech heidelpay Group has made its second investment in 2019 by acquiring point-of-sale (PoS) specialist Alpha-Cash Payment.
Earlier in late January, the AnaCap-backed company had acquired "PayLater" and collection specialist Universum Group.
Mirko Hüllemann, founder and CEO of the heidelpay Group, says: "Bricks-and-mortar retailing and e-commerce are increasingly converging. Payment service platforms now need to provide a seamless, omnichannel payments experience across e-commerce and PoS thus enabling retailers to offer their customers a truly satisfying shopping experience.
The purchase of Alpha-Cash strengthens our position in this extremely fragmented area of PoS and expands our presence in the east and north-east of Germany respectively."
The financial details about the investment are not yet disclosed.