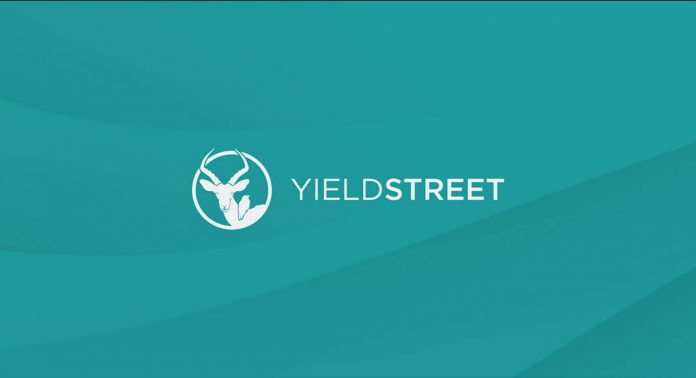 Alternate investment platform Yield Street has raised $64 million in a series B funding round led by Edison Partners to expand the investment offerings on its platform to the masses.
The new funding will be used to expand further, recruit new talent, develop offerings to new investments and proceed strategic acquisitions.
With more than 100,000 customers, the platform offers many alternative investment services, including marine and shipping, real estate, legal finance, and commercial loans.
Chris Sugden, managing partner, Edison Partners, who is joining the YieldStreet board, says: "True wealth creation opportunities have been either too expensive or off limits for most investors.
"YieldStreet is going after this market in a way the best innovators do. They are building a multi-product platform that brings a new level of investing inclusion to those looking to build wealth and save for their future."

>