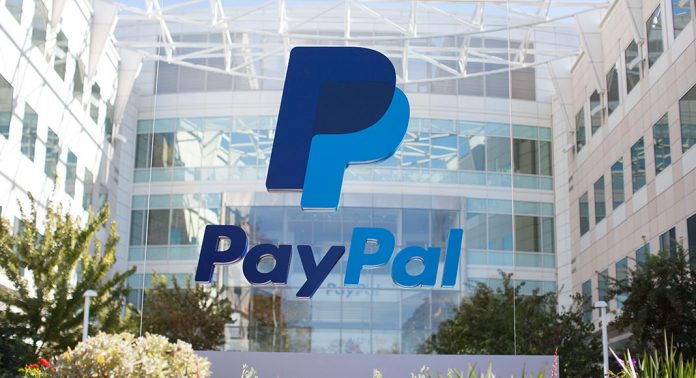 India has been selected as the 'hotbed for innovation'  by world major in card payments, PayPal, which aims to open two new innovation labs in the country and thus tap into the local talent pool and the country's expertise in AI, data science, virtual reality and the Internet of Things.
The Labs, based out of Chennai and Bangalore, have been designed on the lines of the company's similar facilities located in Singapore and the USA, where cutting edge technologies are explored and researched on, round the year.
Given its evolving startup ecosystem, diverse merchant profiles and enormous talent pool, India is the perfect choice for technology innovation research, feelsMike Todasco, Director of Innovation, PayPal.
He says the focus of the new labs will be on "fueling new age technology and giving rise to unconventional ideas with the potential to transform the ecosystem we operate in".
All said, Indian technology base and pool of talent have been attracting world players for decades in the IT industry and now, with the card payments leader moving in, much excitement in the arena of innovations and research can be expected. Viva India!

>