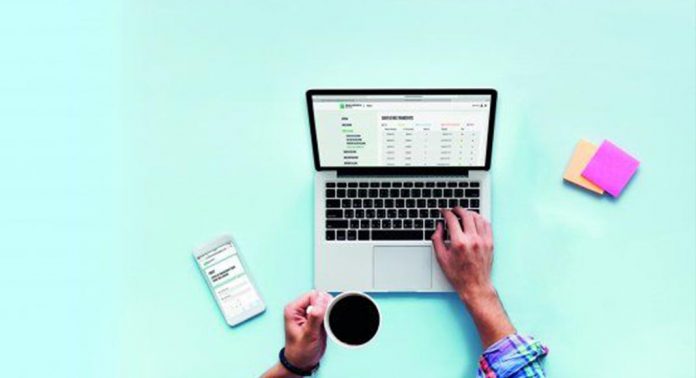 Financing accounts-receivables moves up to a high-tech platform with speed, accuracy and accountability as FINSY, the latest Fintech app developed by BNP Paribas takes charge.
Across the world, digitalising invoices has shaken up every aspect of financing accounts receivables. Stimulated by the regulatory reforms, new technology inputs and more efficient customer service potential, at least 8% of total invoicing across the world has gone digital, says a 206 survey. Studies also show that paper documentation is time-consuming, cumbersome, ecologically wasteful and costly.
Digitalisation eliminates the need to manipulate paper documents and re-enter accounting data, helping to avoid the errors generated by paper. Estimates say that the process can generate savings of up to 75% of resources within the accounting department alone.
The FINSY solution from BNP Paribas contributes to this trend by adapting its invoice financing systems to match world standards. FINSY enables companies to benefit from a cash advance equal to the total amount of their invoices in a simple and flexible way and makes it possible to obtain financing approval in 48 hours.
Created by BNP Paribas Factor, which carries an accounts receivables management expertise through factoring covering decades, the FINSY solution offers unique features :
Speed: you are financed in 48 hours
100% digital format
Processes requests and tracks the status of financing – online, 24 hours a day
Flexible – controls and adapts the number of invoices financed in just a few clicks
"Responsive" interface – tracks financing from a smart phone, tablet or workstation.
In addition, FINSY is simple, user-friendly and is a powerful response tool to address immediate cash flow needs of companies and meets their other invoice financing needs.

>