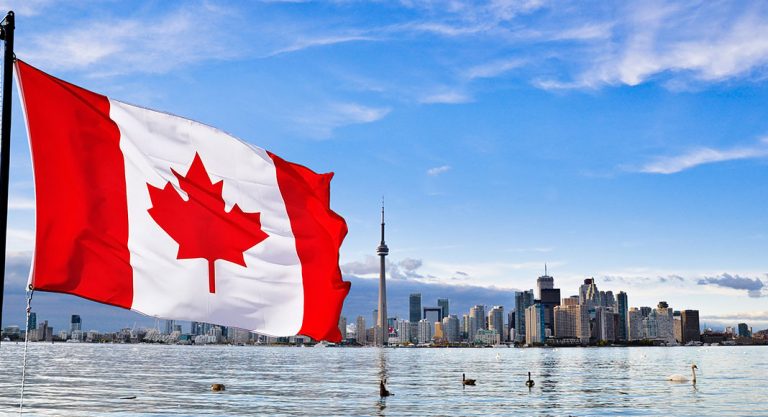 Canadian Trade Commissioner Service found the perfect opportunity to play the match-maker at Sibos 2017, Toronto, as it has launched B2B program to Canadian and international companies.
The program ensures participating companies to hold a meeting with Canadian fintechs and financial institutions to discuss, deliberate and seal the deal.
The participants need to register online and fill in a query form outlining their requirements indicating their areas of expertise and the elements they are looking for in their potential partner, client or a supplier.
The free online registration will give the participant complete access to the list of companies that have registered in the B2B program.
This will maximize their exposure, participation and help them manage the meeting schedules. The requested meeting will be arranged on the first come – first serve basis.
The best part about B2B program is that the participant need not possess a Sibos pass and there is no registration fee, either.
The B2B program ensures additional networking opportunities and that too at no additional cost.
The meeting will be held at Intercontinental Hotel (Kingsway Room) from 16th to 19th October from 0900hrs to 1700hrs.
For further queries the willing participants can contact [email protected]