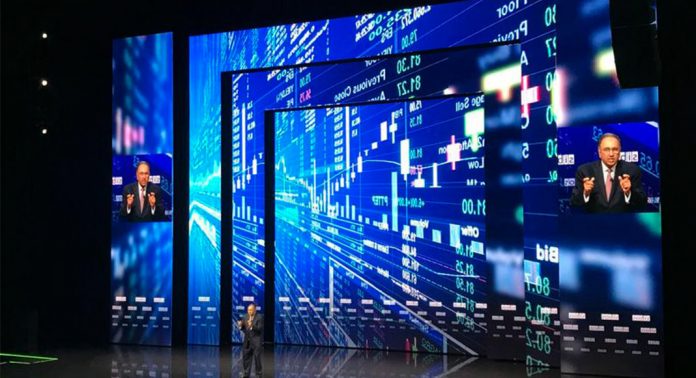 Technology giant Microsoft has announced its cloud partnership with financial messaging service provider SWIFT, to host its infrastructure and native payments on Microsoft Azure.
With the partnership, the two companies are working on deploying SWIFT messaging solutions in the cloud, enabling faster, more efficient and secure operations for banks.
The Microsoft Treasury group which manages over $150 billion in assets and supports over $400 billion per year in SWIFT based payments, became the initial user for the proof of concept.
Arnaud Boulnois, head of customer platforms at SWIFT says: "This is a big step forward in demonstrating the potential of the cloud in improving back-office operational efficiency. SWIFT continually seeks to reduce and remove friction and eliminate operational inefficiencies within the financial services payment ecosystem. Cloud adoption continues to increase within the financial services industry, and we are thrilled to partner with Microsoft to bring the benefits of the cloud to SWIFT customers and ecosystem partners via Microsoft Azure."

>