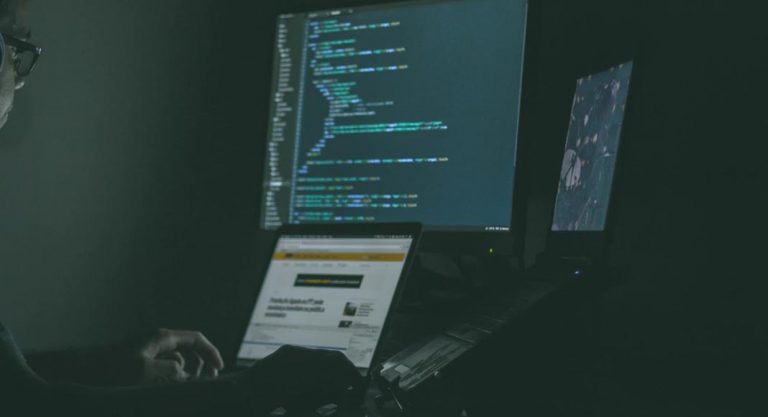 Mikhail Konstantinov Malykhin, 36-year-old Russian hacker was sentenced to nearly 6 years in prison, for hacking into the accounts of two companies and issuing unauthorized debit cards associated with dependent care accounts to schemers around the world, resulting in the loss of more than $4 million.
Using login credentials supplied to him by another hacker, Malykhin reactivated dormant dependent care accounts and issued debit cards linked to a Colorado company.
The cards were sent out around the world and were used to used to purchase big-ticket items at retail stores.