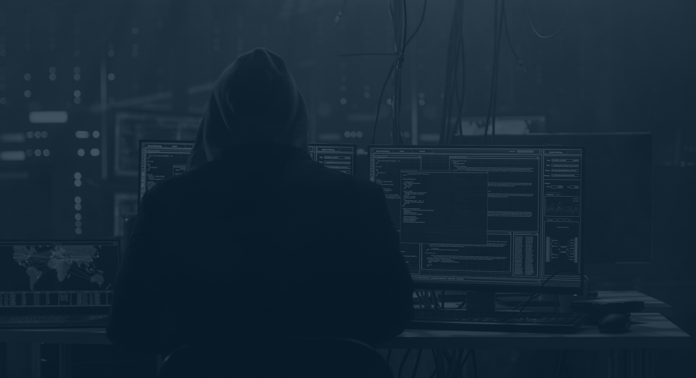 According to security specialist FireEye, the Swift network was used by a North Korean hacking group to steal more than $1.1 billion dollars from almost 16 financial institutions since 2014.
Dubbed by FireEye as APT38, the group has been operating since 2014, with 16 organizations in 11 countries targeted for stealing almost $1.1 billion.
FireEye says: "Despite recent efforts to curtail their activity, APT38 remains active and dangerous to financial institutions worldwide. By conservative estimates, this actor has stolen over a hundred million dollars, which would be a major return on the likely investment necessary to orchestrate these operations.
"Furthermore, given the sheer scale of the thefts they attempt, and their penchant for destroying targeted networks, APT38 should be considered a serious risk to the sector."

>