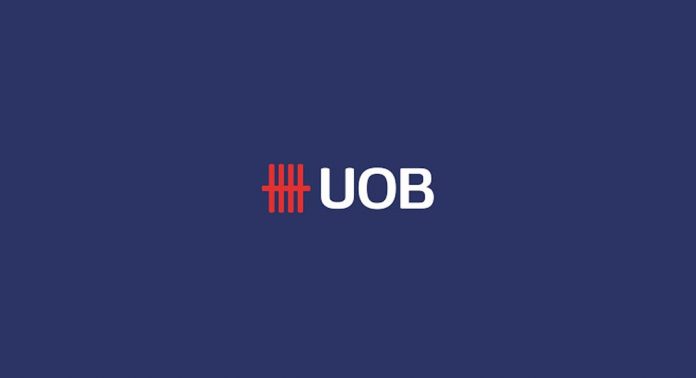 United Overseas Bank looks to launch its digital-only bank in hope of tapping into the increasing rate of mobile-first consumers in South East Asia.
The bank aims to make a customer base of 3-5 million in the next five years, with a 35 percent steady-state cost-to-income ratio.
Dennis Khoo, head of regional digital bank and digital banking, UOB says: "Over the next ten years, the global retail banking industry will undergo significant change driven by innovation, the availability of rich and real-time data as well as the different needs and expectations of the mobile-savvy customers. UOB's distinctive approach, unique purpose-built business model and our datacentric digital bank will enable us to seize this opportunity."
More details about the new branch will be released over the next months.

>