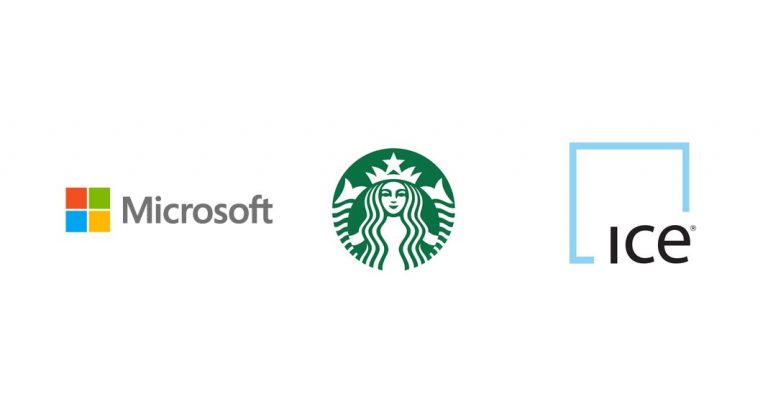 Starbucks, Microsoft, and Intercontinental Exchange are partnering up to launch a new cryptocurrency platform that enables consumers and institutions to buy, sell, store, and spend digital assets on a seamless global network.
Dubbed Bakkt, the new company will allow consumers to use bitcoin and other cryptocurrencies at Starbucks. The joint venture will be tapping on the Microsoft cloud technology for an open and regulated ecosystem for digital assets.
Kelly Loeffler, CEO of Bakkt, says: "Bakkt is designed to serve as a scalable on-ramp for institutional, merchant and consumer participation in digital assets by promoting greater efficiency, security and utility," said Kelly Loeffler, CEO of Bakkt. "We are collaborating to build an open platform that helps unlock the transformative potential of digital assets across global markets and commerce."
The coffee giant's role is not listed as an investor but as a platform to finally bring the cryptocurrency to the high streets.