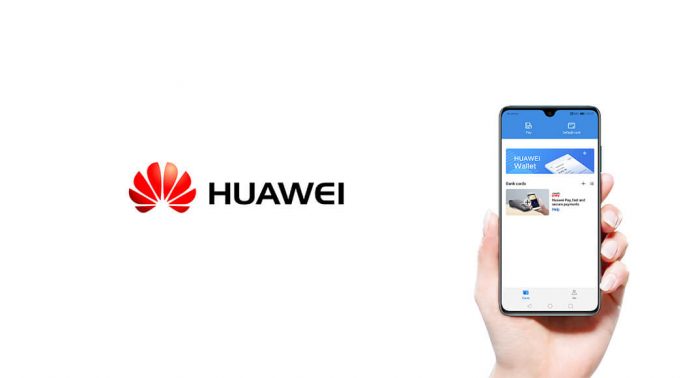 After a year-long co-operation between Chinese multinational conglomerate Huawei and Chinese card company UnionPay, Huawei Pay plans to enter into the global payments markets with its first overseas launch in Russia.
The joint venture was first launched in 2016 and is available across a suite of Huawei smartphone models.
Providing services similar to Apple Pay and Samsung Pay, the platform can be used for payments through contactless terminals by tapping the phone against it.
With the digital platform is expected to grow customer base in Russia, UnionPay credit, debit cards issued by Gazprombank and Russian Agricultural Bank will be the first to use it.

>