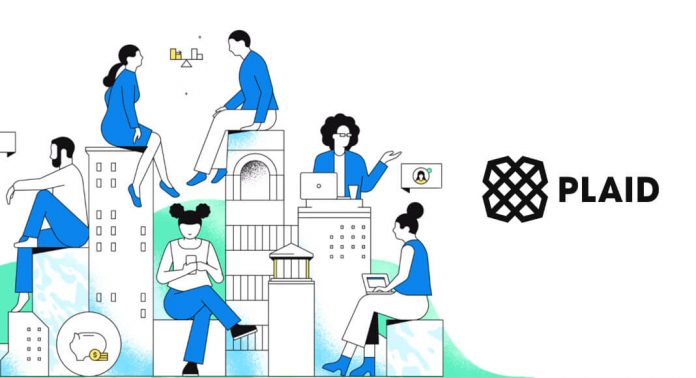 Fintech company Plaid gets a multibillion-dollar valuation from a $250 million funding round led by Kleiner Perkins' partner Mary Meeker, who will also be joining Plaid's board.
While former backers Goldman Sachs, NEA and Spark Capital participated in the investment rounds, Andreessen Horowitz and Index Ventures were among the new investors.
With the new investment, Plaid's total will be raised to $310 million from $200 million, providing a major boost to its valuation.
Fintechs that connect via Plaid includes Robinhood, Venmo, and Copinbase among others.

>