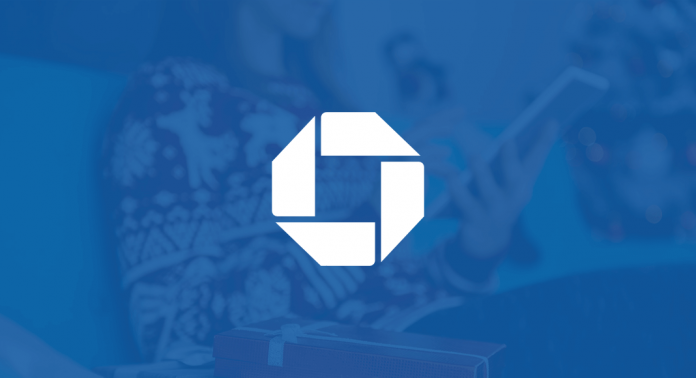 Following a revamp, consumer banking company Chase has added a feature to their app that enables debit and credit customers to find and use offers from more than 150 merchants.
Dubbed Chase Offer, the new feature lets users select deals through the app to use them with eligible credit and debit cards.
Chase says that with the holiday season approaching, the feature would allow merchants to reach millions of its customers.
Abeer Bhatia, president, card marketing, pricing and innovation, Chase Card Services, says: "We are making paying with Chase more rewarding and simpler for our customers so they can keep more of their hard earned money when they shop at popular merchants.
"For merchants, it is an easy way to engage customers with great deals, while keeping checkout straightforward."

>