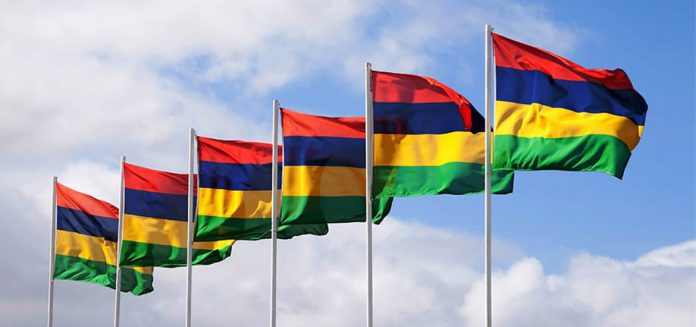 Mauritius' Financial Services Commission (FCS) has decided to set up a sovereign fund to provide seed capital for the development of financial technology in the country.
The high-level regulatory committee that met on Friday last week, also resolved to give incentives to attract Fintech operations to the island nation. The committee is also looking to promote the use of latest technology to prevent hacking and other frauds. The latest technology will also be used to regulate blockchain-related activities as stated by the FCS.
The seven member committee met and discussed ways and means to position Mauritius as a regional hub of sound repute with open and transparent regulatory regime which encourages innovations. For this the committee will assess the current set up and will then make recommendations on the need to introduce new set of regulations for the Fintech industry in the country.

>