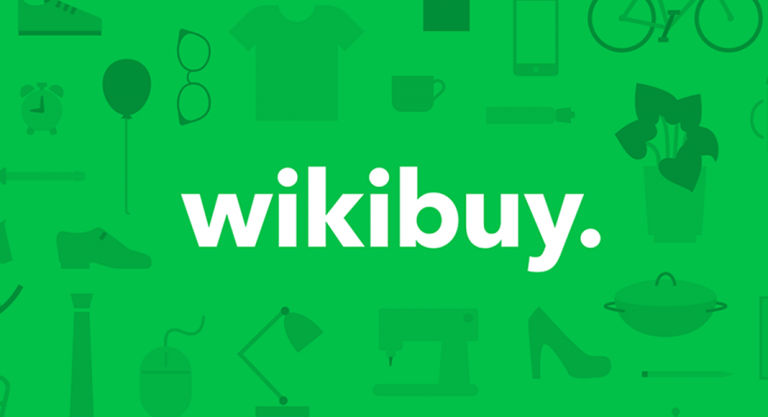 Banking giant Capital One has acquired a 4-year-old online-shopping startup that helps users find lower prices, coupons, and rewards. The financial terms of the deal are yet to be disclosed.
Founded in 2014, Wikibuy acts as free automated cross-site price comparisons tool in real time while consumers shop. The firm currently has more than two million members.
Wikibuy is joining Capital One! Our deepest gratitude to everyone who helped make this possible. @jcoon1800, investors, advisors, advertisers, and customers. The best is yet to come and we couldn't be more excited to continue the journey with Capital One. https://t.co/1L2R0TQsEh

— Adam Gauvin (@admgvn) November 20, 2018
Joe Poellnitz, SVP, US card, Capital One Financial, says: "We believe that the future of banking is in providing intelligent, real-time banking tools that proactively anticipate and deliver on what consumers need.
"With Wikibuy, we've acquired an innovative startup that fits squarely within this objective. Together we can give our customers tools to help them save time, money, and the ability to shop with confidence."