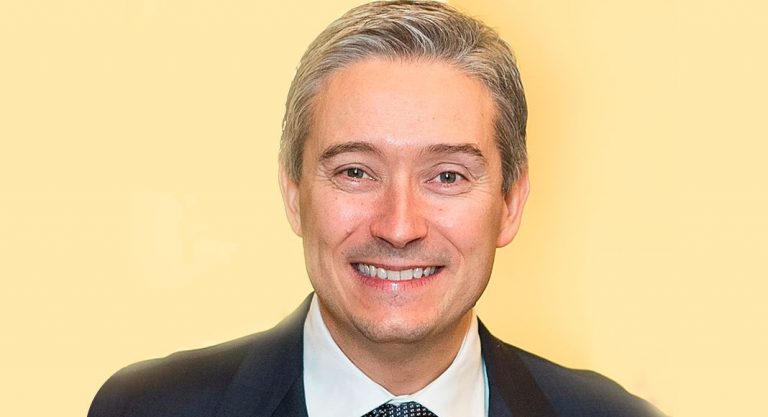 Francois Philippe Champagne, the Minister of International Trade of Canada, extols the mega financial event of the year as "… it is a tremendous boost for our financial sector and a great event for Canada."
The renowned businessman, lawyer and international trade specialist applauds Toronto as the ideal host for Sibos 2107.
He stated, "Toronto is an ideal city to project Canadian innovation in banking, finance and FinTech to a large international audience seeking strong, stable and secure investment opportunities." He further said " I see a great deal of value in connecting the world's brightest financial leaders to a city that is rightly recognized as a world-class financial hub."
The Minister felt positive about the contribution of Sibos to Canada and its financial sector.
Highlighting the strength of the Canada's financial industry, the Minister remarked," we have more than 30 FinTech firms and Venture Capital Investment in the industry rose almost 74% to C$264.8 million from 2015 to 2016. Our companies are cutting edge and constantly pushing the boundaries of modern digital technology to enhance how financial services are delivered to customers in Canada and abroad."
With Canada the host for Sibos 2017, he was optimistic that international trade will create new markets for Canadian FinTech and will be sought profitable partnerships.
This will provide momentum to the financial industry and also improve services in other industries as well, like insurance, retail and healthcare.
Feeling hopeful about the free trade agreements, the Minister said "with the North America Free Trade Agreement (NAFTA), and with the Comprehensive Economic and Trade Agreement (CETA), Canada is already well-positioned. When you think of Canada today, you must now see this country as stable, world-class market with preferential access to 1.2 billion consumers."
With more trade agreements the financial industry will see more opportunities and in his words "Canada is leading the change."
He implored all the delegates of Sibos 2017 to be there at the Canada lounge to seize the opportunities and create new connections, partnerships and investment opportunities.
So, be there, 'to be there'.