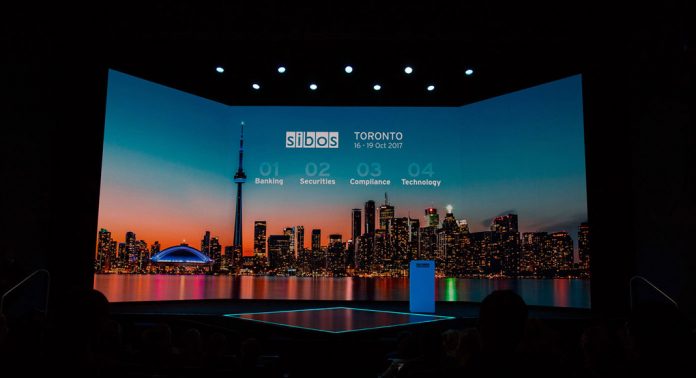 On Wednesday, there was a focus on data and identity, APIs, and implementing consistent standards across the global industry
The third day of Sibos 2017 saw thousands of delegates visiting the Metro Toronto Convention Centre (MTCC) to network, discuss industry challenges, and explore new opportunities.
The highlights included the Future of Money Big Issue Debate, which focused on data, how it creates value and how it's used to form predictive patterns and other insights.
Moderated by Reuters' Carmel Crimmins, the panel included Megan Caywood (Starling Bank), Richard Koh (M-DAQ Group), and Ather Williams III (Bank of America Merrill Lynch).
With data centres heralded as the oil refineries of the digital age, real-time data is fuelling growth in the new economy.
The panel discussed how the biggest challenge of Big Data is that we have too much of it; financial services organisations need to cut through the noise and analyse effectively in order to better serve customers and meet their expectations.

>